About The Oregon Beverage Association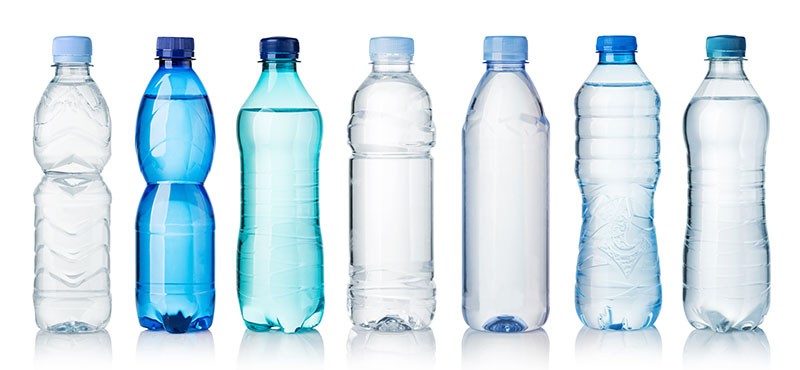 Started in 1946, the Oregon Beverage Association (OBA) is an organization consisting of bottling companies and distributors across the state's non-alcoholic beverage industry. Oregon's beverage companies manufacture and distribute some of the most popular non-alcoholic in the world.  From products in your neighborhood store to our support of local community initiatives, our presence is felt in every community of the state. We play an important role in the state's economy by providing good paying jobs, paying significant tax dollars to the state and federal government and making generous charitable contributions to organizations across the state.
The Oregon beverage industry is a major contributor to the state's economy and employs over 4,000 employees across the state.