Environmental Sustainability
Every Bottle Back is an integrated and comprehensive initiative by The Coca-Cola Company, Keurig Dr Pepper and PepsiCo to reduce the industry's use of new plastic by making investments to improve the collection of the industry's plastic bottles. In partnership with the preeminent environmental and sustainability leaders – World Wildlife Fund, The Recycling Partnership and Closed Loop Partners – we are coming together to support a more circular system for our bottles and reinforce to consumers the value of our 100% recyclable plastic bottles and caps. Our bottles are made to be remade and it's our mission to ensure they don't end up as waste in landfills or waterways.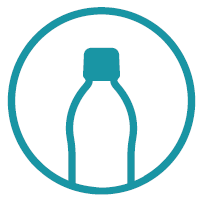 Carefully Designing 100% Recyclable Bottles
Our bottles are being made from PET because it's strong, lightweight and easy to recycle.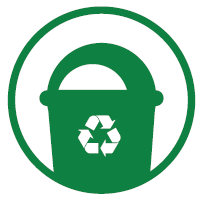 Improving Our Recycling Infrastructure
In working with The Recycling Partnership and Closed Loop Partners, we're improving recycling infrastructure in communities across the country.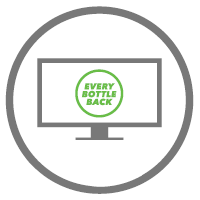 Raising Awareness & Inspiring Action
We're investing in awareness campaigns to reinforce the importance of getting our 100% recyclable bottles back.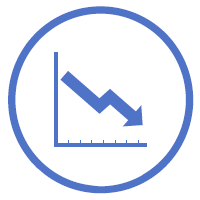 Reducing Our Plastic Footprint
In collaboration with World Wildlife Fund, we're measuring industry progress on reducing our plastic footprint.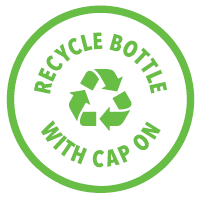 Reminding Consumers To Recycle
We're adding a message to our packaging to encourage consumers to recycle our 100% plastic bottles and caps.